rajasthan road trips


Rajasthan itinerary,trip to rajasthan,desert safari Rajasthan,camel safari rajasthan
Plan your itinerary of Rajasthan with Around Delhi covering various regions with or without transport. Look at the various suggested itineraries of Rajasthan below or get it customised.
For individual Destination and Hotel options in Rajasthan CLICK HERE
Itinerary RJ01 10N/11D (Classic Rajasthan) Delhi-Mandawa(Shekhawati)-Bikaner-Jaisalmer-Jodhpur-Udaipur-Pushkar- Jaipur-Delhi
Itinerary RJ-flight 2N/3D Delhi-Jaisalmer-Sam-Delhi
Itinerary RJ02 6N/7D (Desert & Havelis) Delhi-Mandawa(Shekhawati)-Bikaner-Jaisalmer-Jodhpur-Jaipur-Delhi
Itinerary RJ03 7N/8D Delhi-Jaipur-Chittaur-Udaipur-Pushkar-Delhi
Itinerary RJ04 3N/4D (Wild Rajasthan) Delhi-Sariska--Ranthambhore-Jaipur-Delhi
Itinerary RJ05 Jaipur-Bikaner-Jaisalmer-Jodhpur-Mt Abu-Udaipur-Chittaur-Pushkar-Jaipur
Itinerary RJ06 Udaipur-Ranakpur-Jodhpur-Jaipur
Itinerary RJ07 Delhi-Bharatpur-Jaipur-Delhi
Itinerary RJ08 Delhi-Mandawa-Jaipur-Delhi
Itinerary RJ09 Jaipur-Jaisalmer-Jodhpur-Udaipur-Delhi
Itinerary RJ10 Jaipur-Biakaner-Jaisalmer-Jodhpur-Udaipur
Itinerary RJ12 Jaisalmer-Jodhpur-Udaipur
Itinerary RJ14 Bikaner-Jaisalmer-Jodhpur
Book a Round Trip taxi from Jaipur, Udaipur, Jodhpur, Jaisalmer etc. You can also book a one way Taxi from Jaipur-Ajmer Taxi, Jaipur-Jodhpur Taxi, Jodhpur-Udaipur Taxi, Jodhpur-Jaisalmer Taxi or reverse without paying for both ways. Log onto Taxi1way.in for Taxi Booking in Rajasthan.
Customized Itinerary - Send us an email at arounddelhi@gmail.com for a customised itinerary and hotel choices.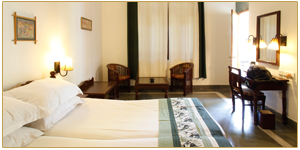 Rantahmbhore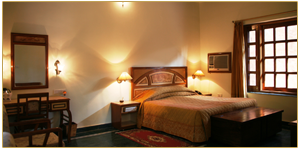 Udaipur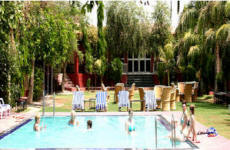 Jaisalmer
Contact Anand 0-9811193634/ Seema 0-9891458220(10 AM-8PM)
EMAIL
us for bookings and packages

Packages with stay, transport and camel safari, jungle jeep safari and more

Book only rooms if you are driving on your own